Classic
Raketa «Classic» is a genuine classical model of Petrodvorets watch factory «Raketa». Its original design was created in the 80s, but have been renewed several times since then.
The design of Raketa «Classic» becomes more and more elegant with each new model. The newly-born design features golden plated elements and hands, transparent caseback which allows to admire the exquisite finish of the movement elements.
The admirers of the watchmaking craft would appreciate «Perlage» on the main plate. Whereas «Cotes de Neva» pattern on the bridges would become really a hit! Other important details such as diamond processed balance and oscillating weight, engraved with Raketa logo, make this mechanism look really unique.
New generation of Raketa «Classic» is created for man who is very much concerned about his look from top to mechanism his watch piece contains.
Characteristics
| | |
| --- | --- |
| Movement name: | Ракета Автомат 2615, мануфактурный |
| Number of jewels: | 24 |
| Movement height: | 6.8 мм |
| Frequency/hour: | 18.000 / 2.5Hz(Гц) |
| Function: | Часы, минуты, секунды |
| Crystal: | Сапфировое |
| Case size: | 38,8 мм |
| Water resistant: | 20 АТМ |
| Special features: | Декорированный механизм |
Gallery:
Models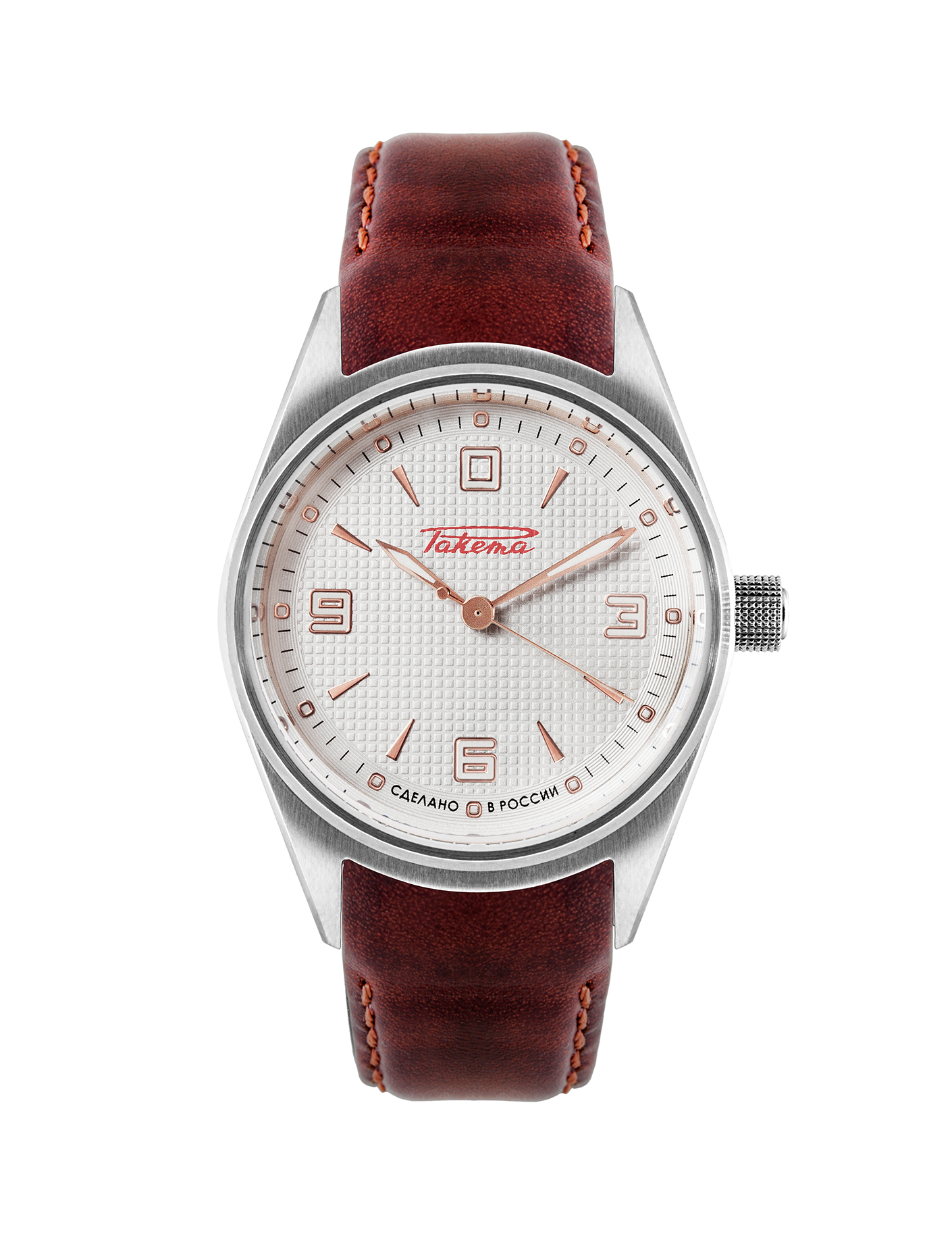 On sale
Classic 0180
Characteristics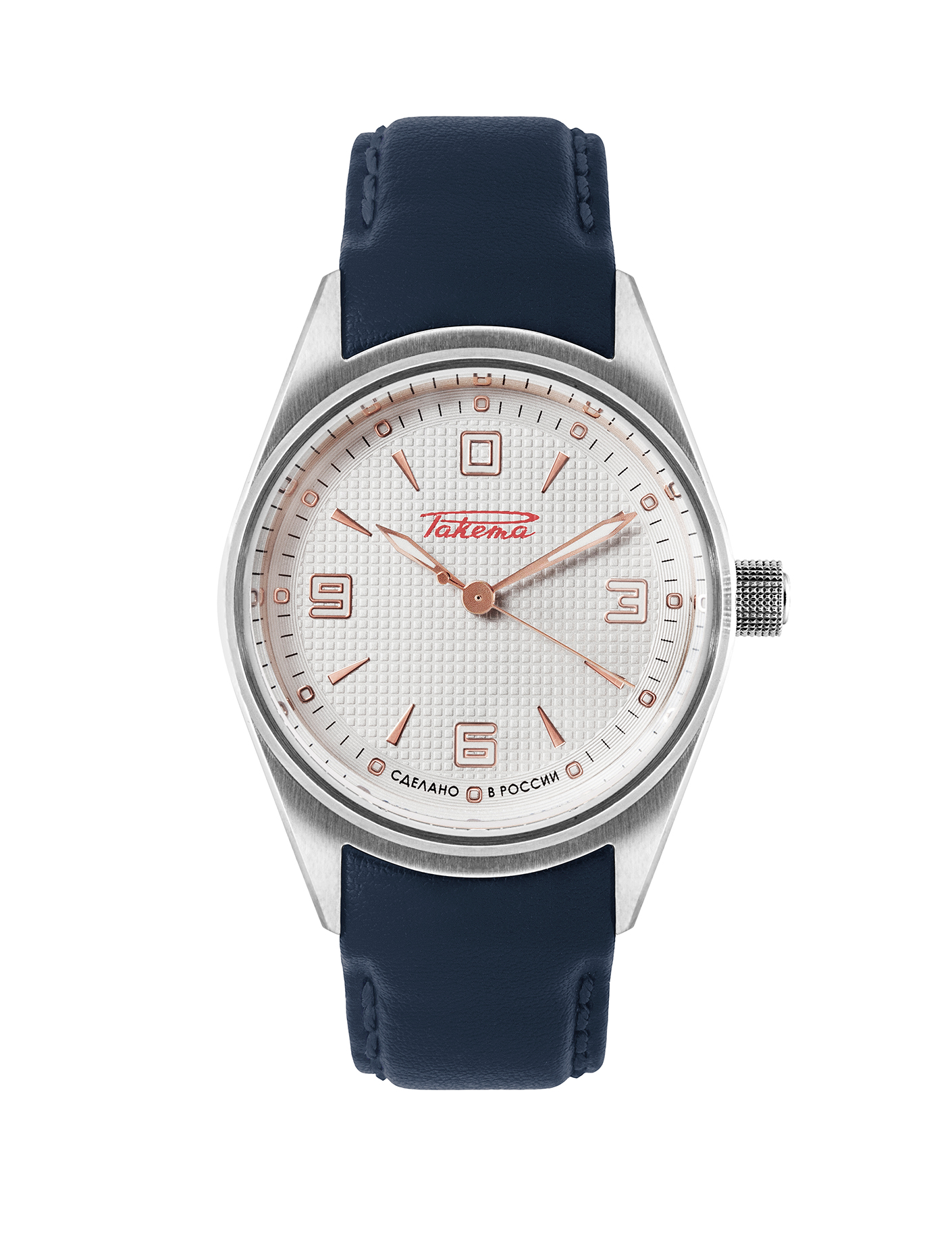 On sale
Classic 0181
Characteristics
Where to buy