Бренд Победа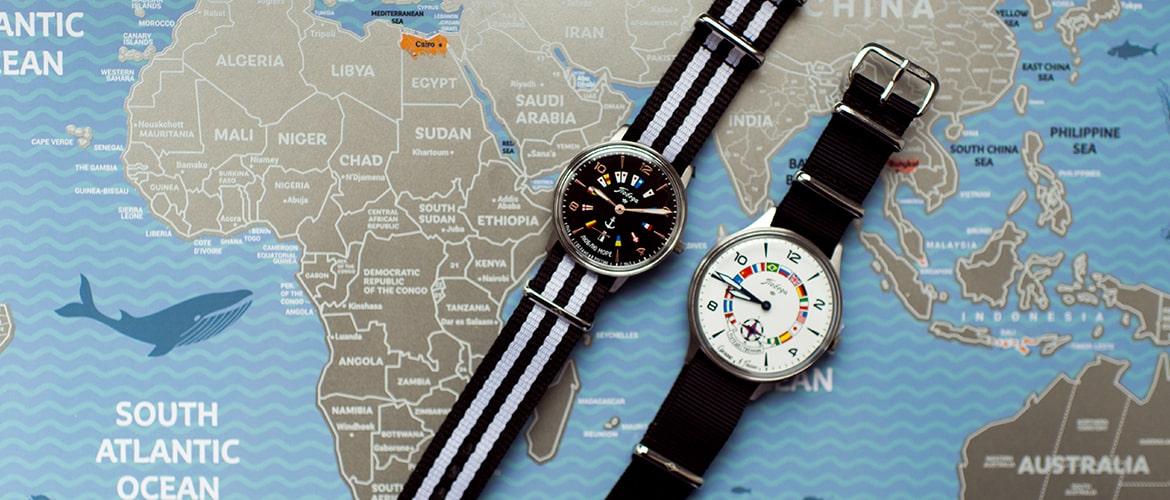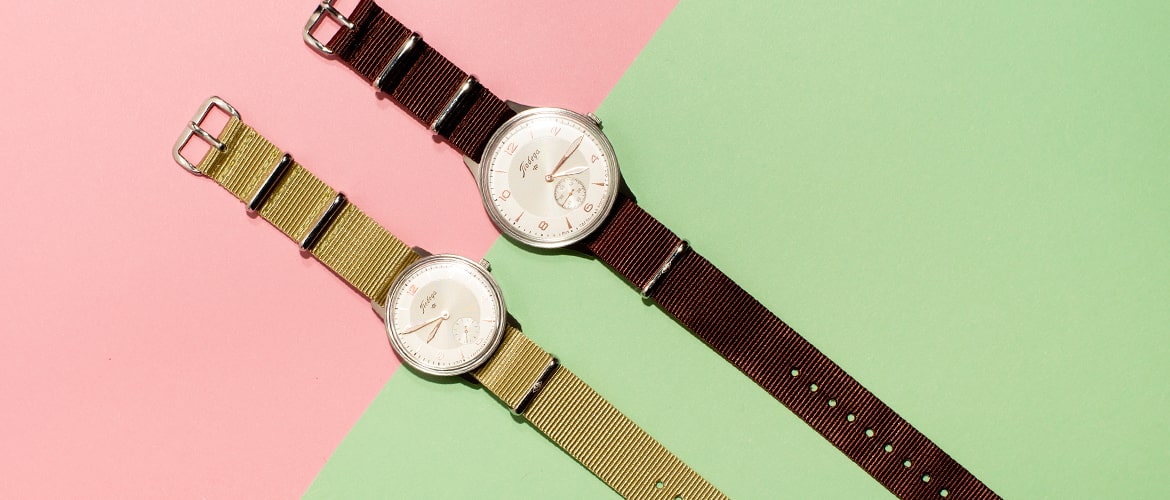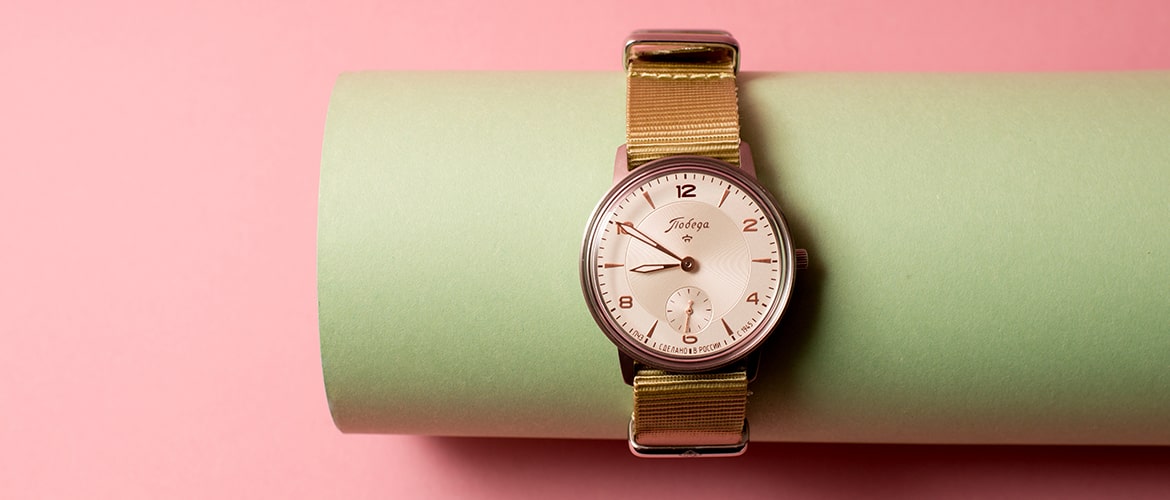 История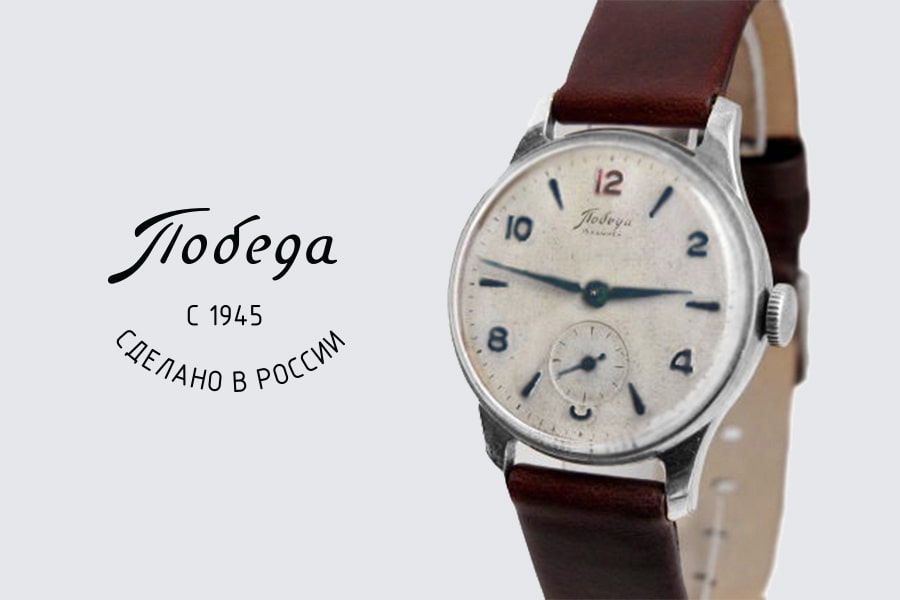 Historic brand
Founded by Peter the Great in 1721, the Petrodvorets Watch Factory is one of the oldest businesses in Russia. After the Second World War, and following a decree by the Kremlin, the Factory began producing "Pobeda" watches – "Pobeda" meaning "Victory" in Russian. The watchmakers had a particular mission: to create a Russian watch to symbolise the willpower and heroism of the Russian people. A tradition was created of producing Pobeda watches as awards for special exploits – military, sporting, cultural or scientific. Up to the 1960s Pobeda was the most widely produced watch in the world.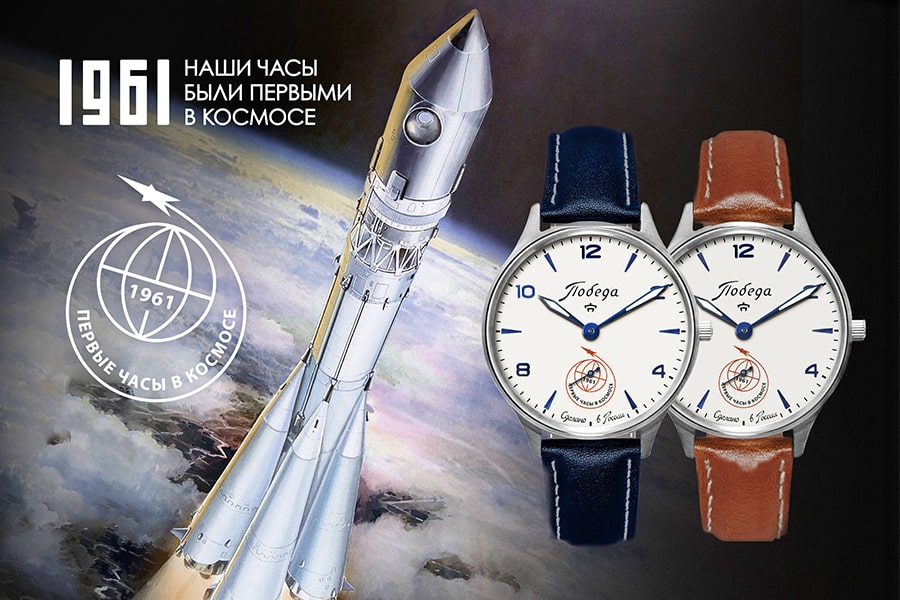 The first watch in space!
Pobeda watches quickly grew very popular, and one of them became the first watch to travel in space! Two months before Yuri Gagarin's legendary voyage in space, it accompanied the dog Chernushka on the Sputnik 4 satellite, and landed back on earth unharmed. The Factory produces the watch Pobeda "First in Space" in honour of this achievement.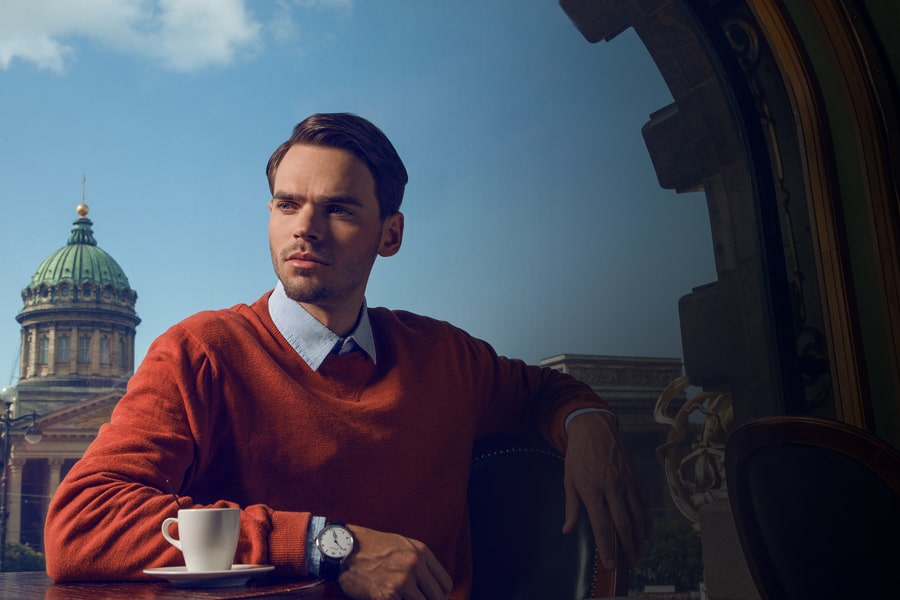 A watch as a source of inspiration
"Pobeda" watches continue to symbolise every individual's desire to win a victory at some moment in their life. Large or small, extraordinary or unexpected, these successes help us to view the world in a different light. Every time the Factory's designers create a new range they find inspiration in these soviet "Pobeda" models filled with the spirit of victory.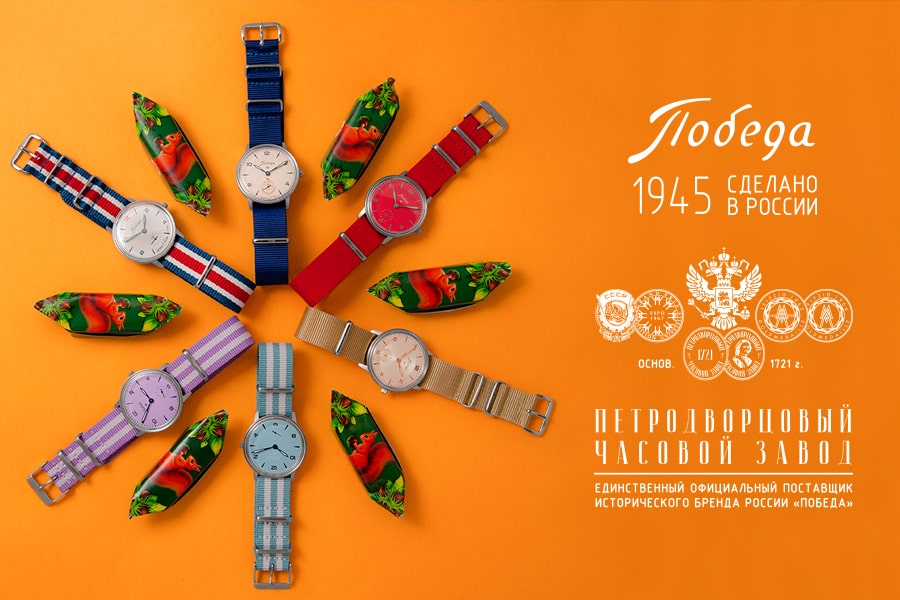 A watch in the world of fashion
"Pobeda" watches are now closely tied to the world of fashion and are developing new collaborations. For example the Factory collaborated with the designers of the Russian underground fashion brand "Sputnik 1985" to launch a watch based on a classic "Pobeda" model. Similarly, on the occasion of the 50th anniversary of the Russian film Winnie the Pooh, the Factory is preparing a new range of watches in collaboration with the famous Russian film studios Soyuzmultfilm.

All watches Pobeda