Амфибия
Raketa "Amphibia" automatic watch is a water-resistant watch with the ability to dive to a depth of 400 meters. The design is based on the 1972 Soviet watch model.
According to the technical characteristics this Russian watch meets all the requirements for extreme ice-diving:
Stainless steel case with PVD coating, scratch-resistant sapphire glass. The screw-down crown has a side protection and thread so that it could be used in gloves even while diving.
The rotary ring with divisions-bezel is a timekeeper. This device is used for timely warning the diver about the end of the amount of air and the need to return to the surface.
Characteristics
| | |
| --- | --- |
| Movement name: | Ракета Автомат 2615, мануфактурный |
| Number of jewels: | 24 |
| Movement height: | 6.8 мм |
| Function: | Часы, минуты, секунды |
| Crystal: | Сапфировое |
| Case size: | 43 мм |
| Water resistant: | 40 АТМ |
Gallery:
Models
On sale
Amphibia D122
Characteristics
| | |
| --- | --- |
| Case: | Нержавеющая сталь |
| Strap: | Силикон |
On sale
Amphibia D127
Characteristics
| | |
| --- | --- |
| Case: | Нержавеющая сталь |
| Strap: | Стальной браслет из цельных элементов |
On sale
Amphibia D120
Characteristics
| | |
| --- | --- |
| Case: | Нержавеющая сталь |
| Strap: | Натуральная кожа |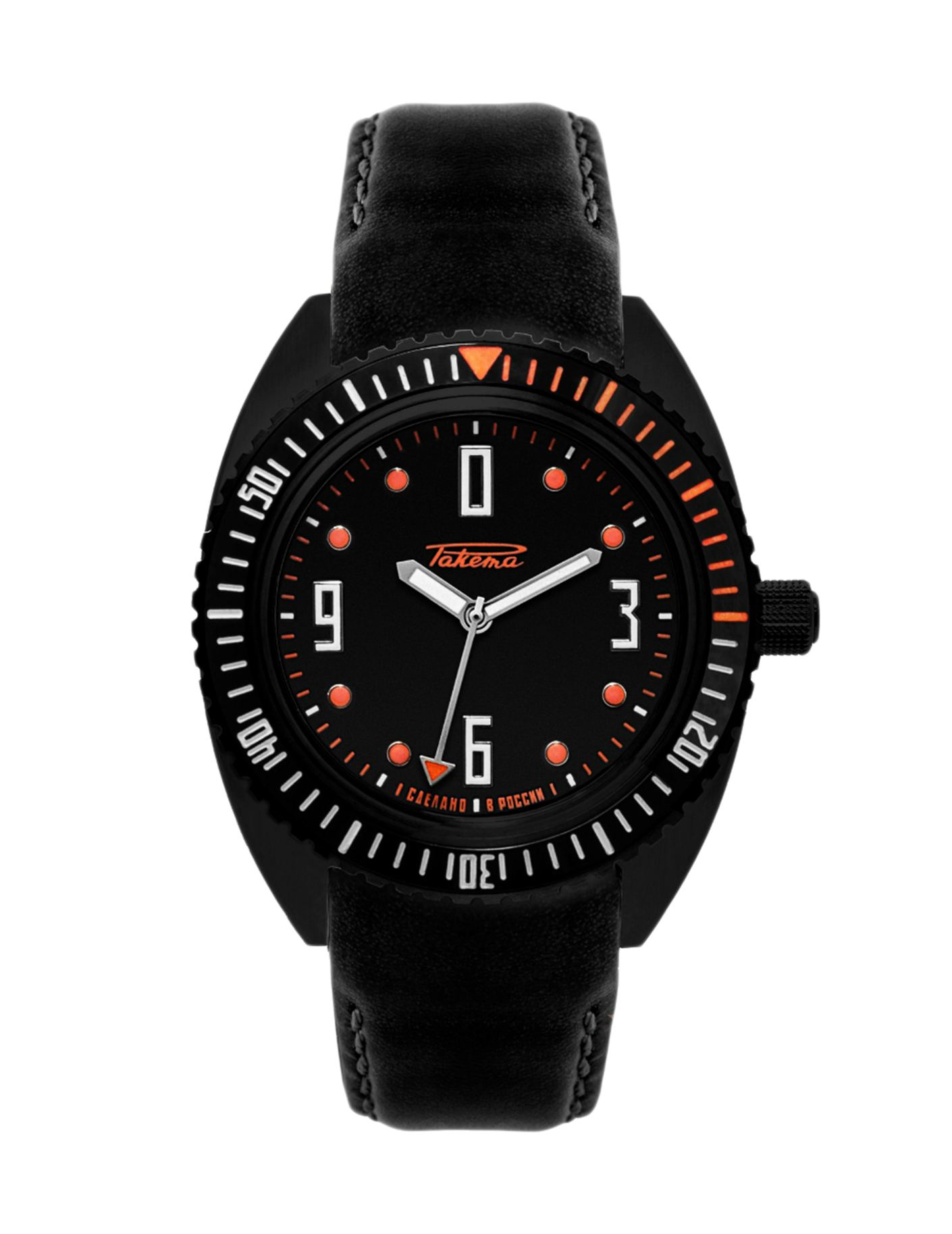 On sale
Amphibia D137
Characteristics
| | |
| --- | --- |
| Case: | Нержавеющая сталь с покрытием PVD Black |
| Strap: | Натуральная кожа |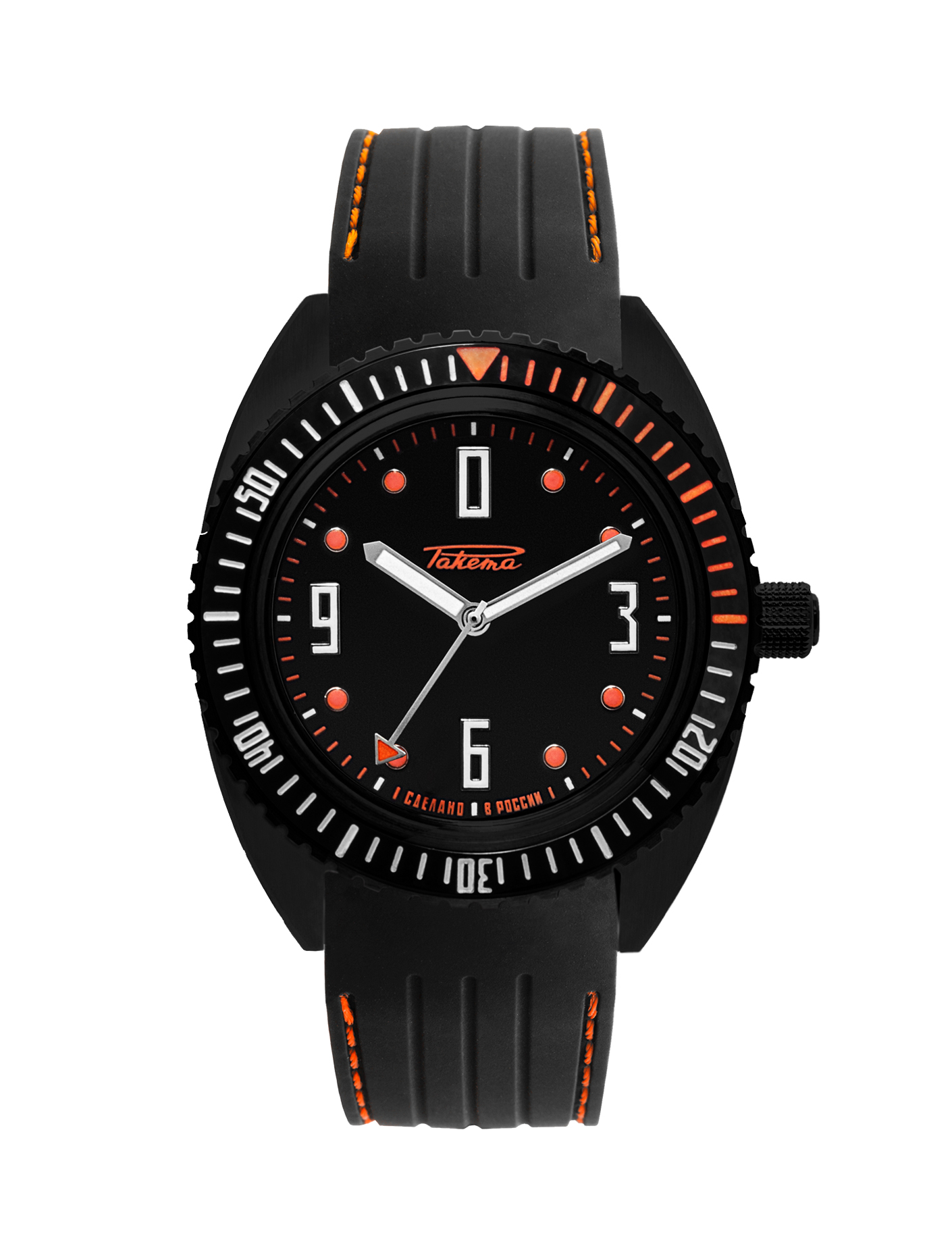 On sale
Amphibia D133
Characteristics
| | |
| --- | --- |
| Case: | Нержавеющая сталь с покрытием PVD Black |
| Strap: | Силикон |
Where to buy